Meet your private tour guide!
Hi and welcome to Budapest!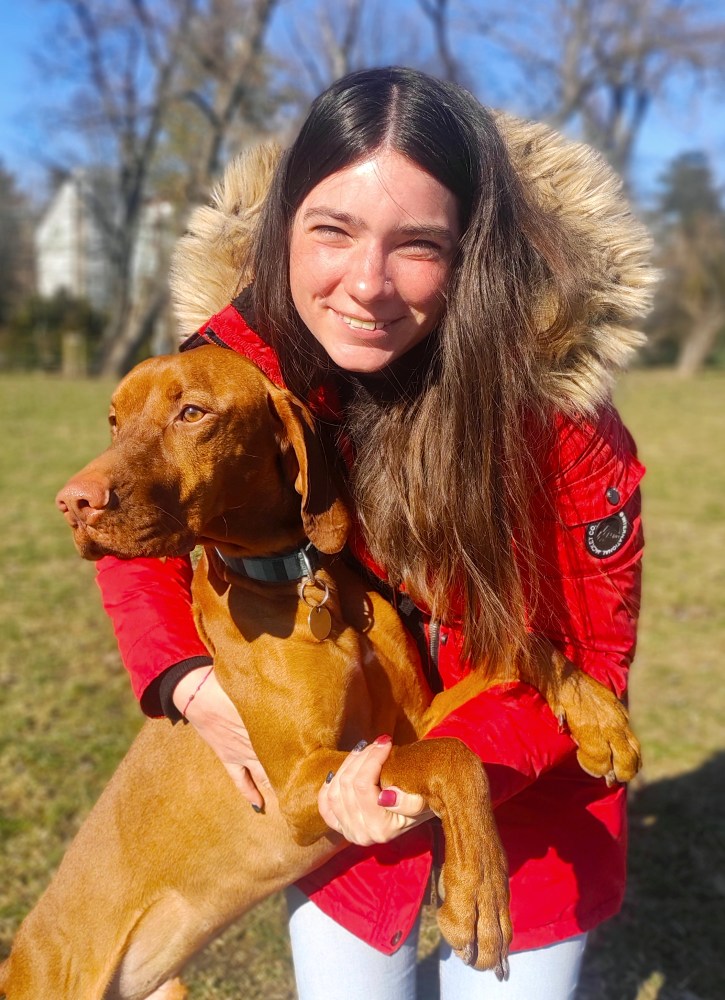 My name is Regina, and I am 28. I was born and raised in Budapest, so I am 100% local.
I have a background in International Relations, and I am working as a local Budapest tour guide ever since. I got my tour guide license in 2014. I love my city and I would like to share my passion for it with everyone! There are so many things that make my city unique and amazing, let me guide you around here!
During these years I have met with so many tourists from all over the world and I am a big fan of traveling as well. I know that not only the touristic attractions, the must-see sights, and spots are interesting, but the hidden gems as well. I am obsessed with history, so my favourite tours are the ones where I can share lots of details of Hungarian history.
You can check my Facebook page as well: Regi, the Budapest guide, where you can check the reviews, and if you have any further questions please just feel free to contact me!
If you are interested in free walking tours, check out the website of my partner company, Top Budapest Tours.