Pest and Buda Tour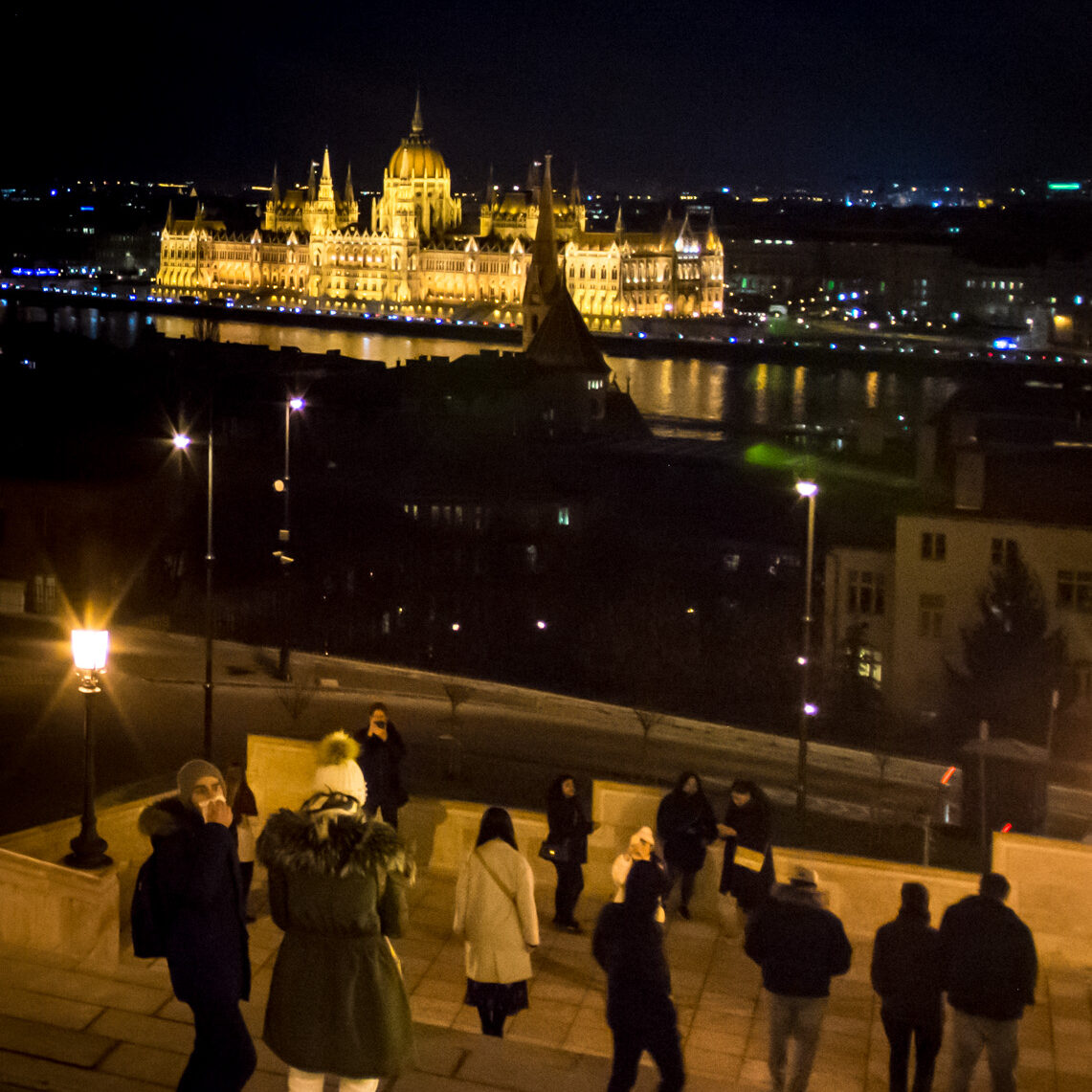 First time in Budapest? Choose this tour to see the popular spots of the city!
Jewish Quarter Tour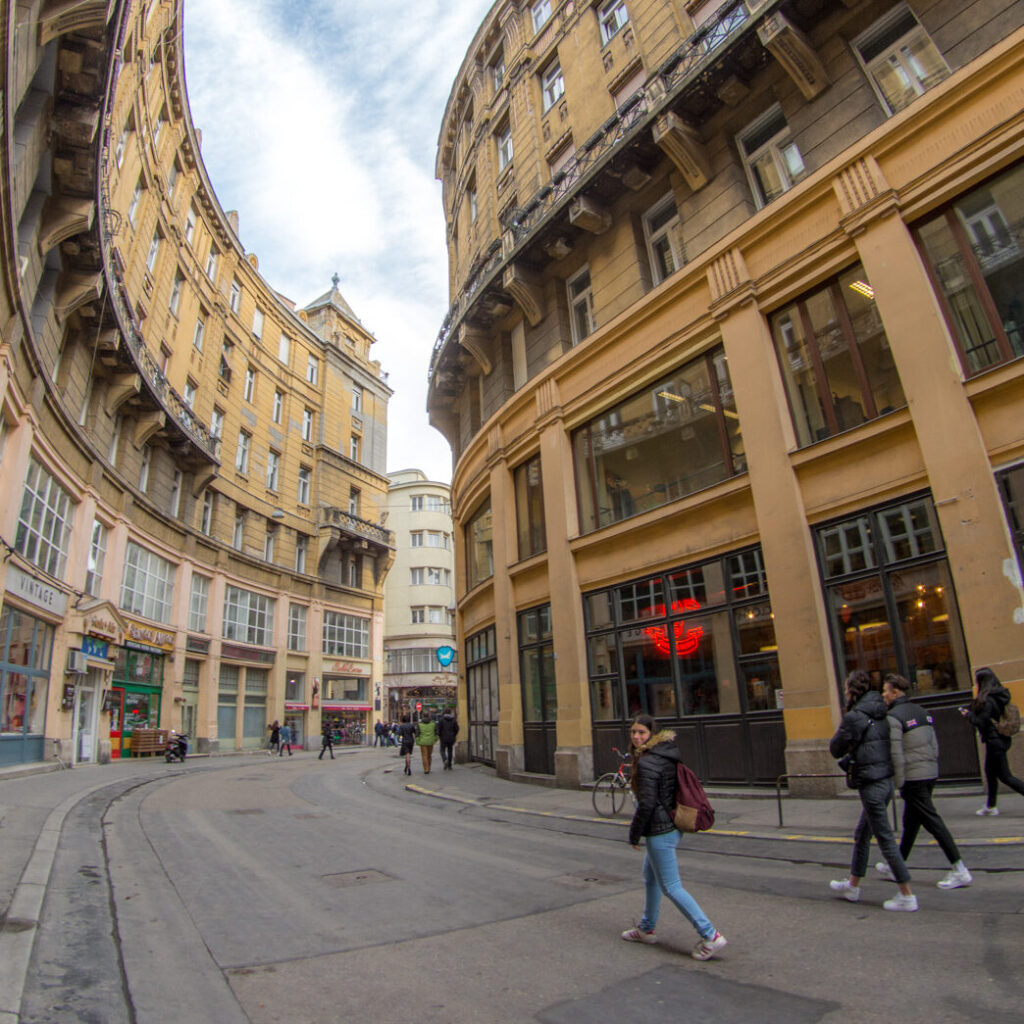 This special tour focuses on the history of the Hungarian Jews and takes you to the Jewish Quarter.
Buda Castle Tour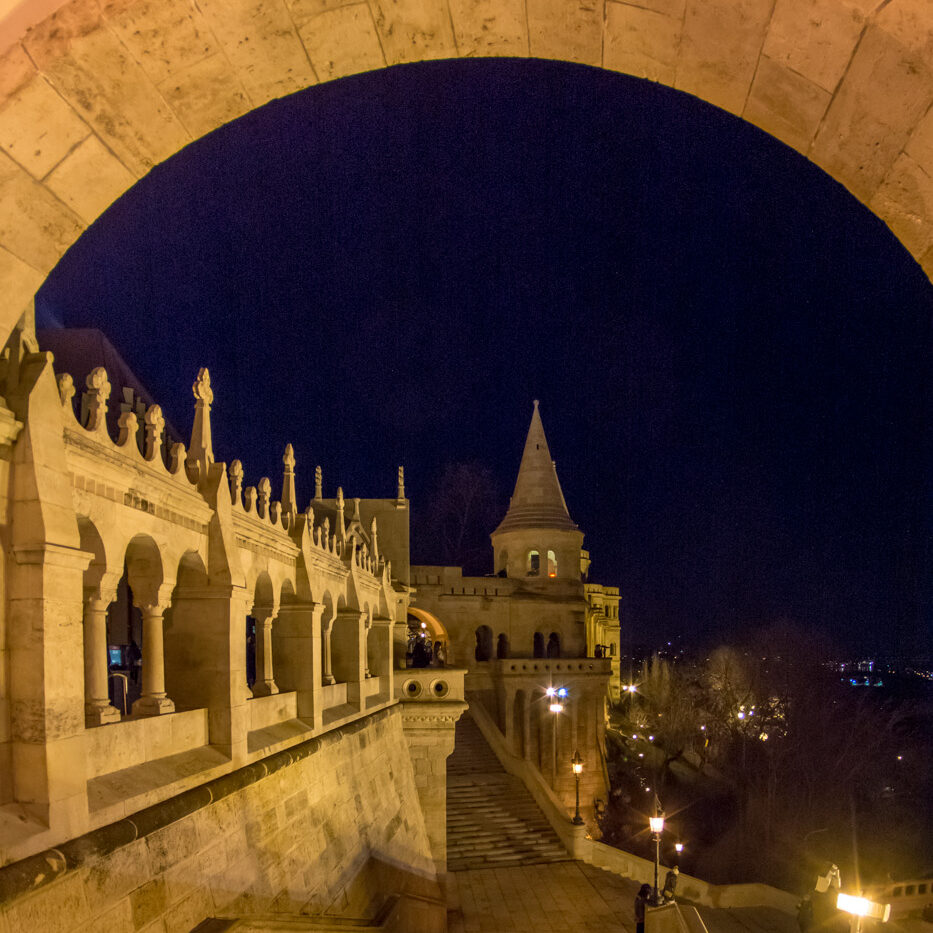 Learn about Hungarian history while you take a nice tour in the Castle District.
Communist Budapest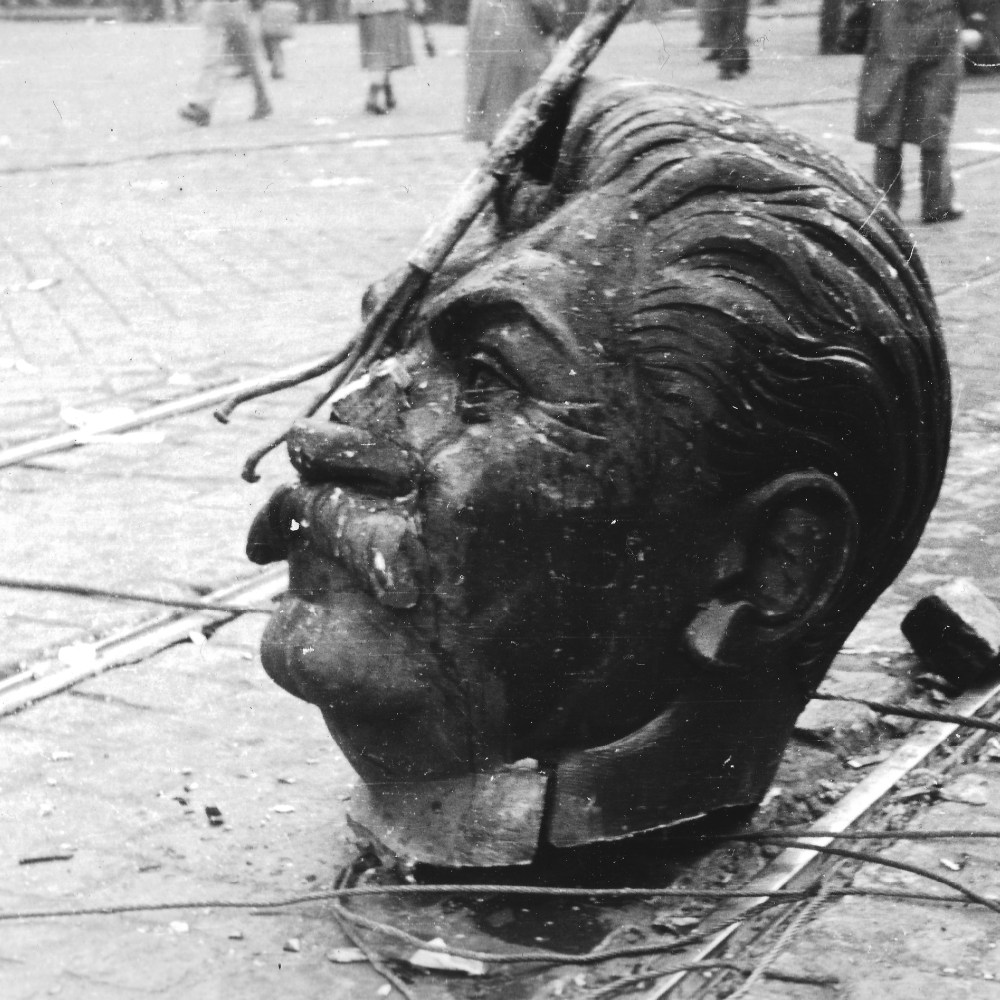 Get acquainted with the communist era of Budapest, the Stalinist years, the Kádár regime, and learn about the '56 revolution!
Hungarian Heritage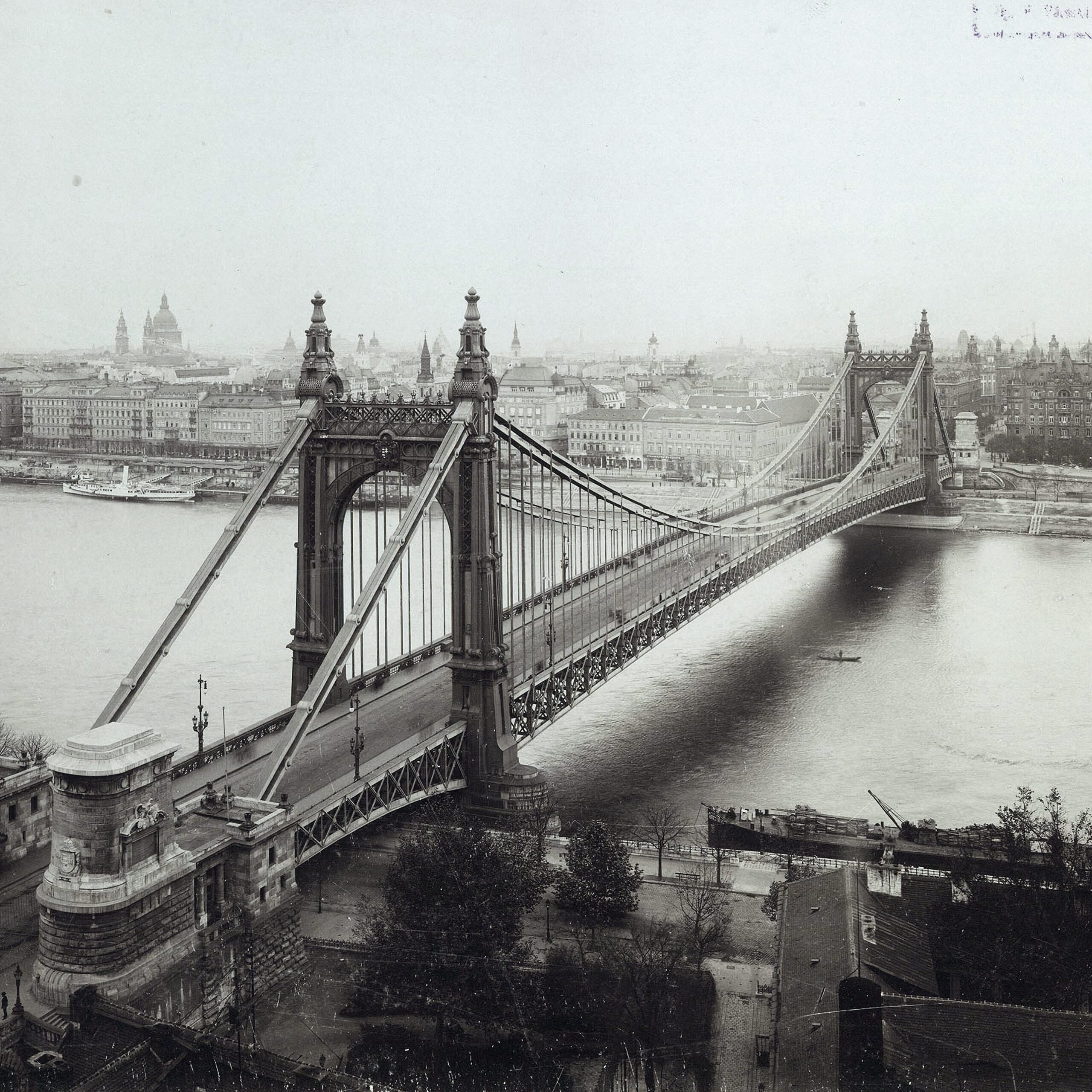 Tailor-made tour for those who want to know more about the country where their relatives lived decades, centuries ago.
More than the City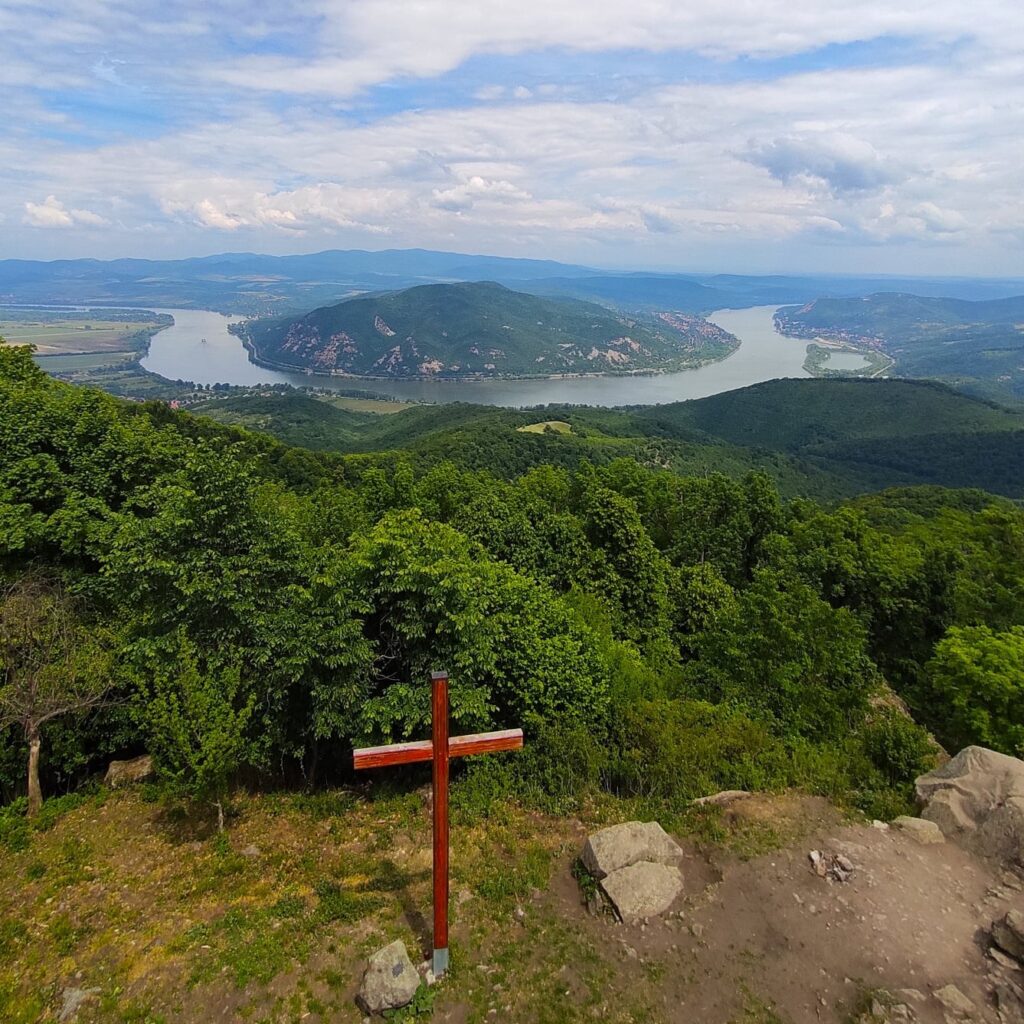 If you want to visit some of the nicest places around Budapest, I can organize tours to Szentendre, Etyek, or the Danube Bend.