After the 2nd World War Hungary belonged to the Sovjet Block for like 40 years. Let's get acquainted with this era, learn about the '56 revolution! These 40 years of communism had a huge impact on the Hungarians, let me show you what happened here in the city during this period! This walking tour takes you to the heart of the city centre and you can learn about the Stalinist era, and the regime of János Kádár.
Details of Communist Budapest walking tour
Meeting point: Elizabeth Square (click for the map)
Highlights:
Liberty Square
National Bank
Holocaust Memorial
Secret Bunker
Soviet Memorial
Shoes Memorial
Olympics park
Duration of the walking tour: 2,5 hours
This is a private walking tour in Pest for small groups, with an experienced, local tour guide. If you have any questions, ideas, feel free to contact me! You can find me on Facebook or you can write to the bp4tours@gmail.com email address. It's up to you where and when to start, what to visit or you can combine the tour with any other tours- there are plenty of options.
Tours from 15 euro per person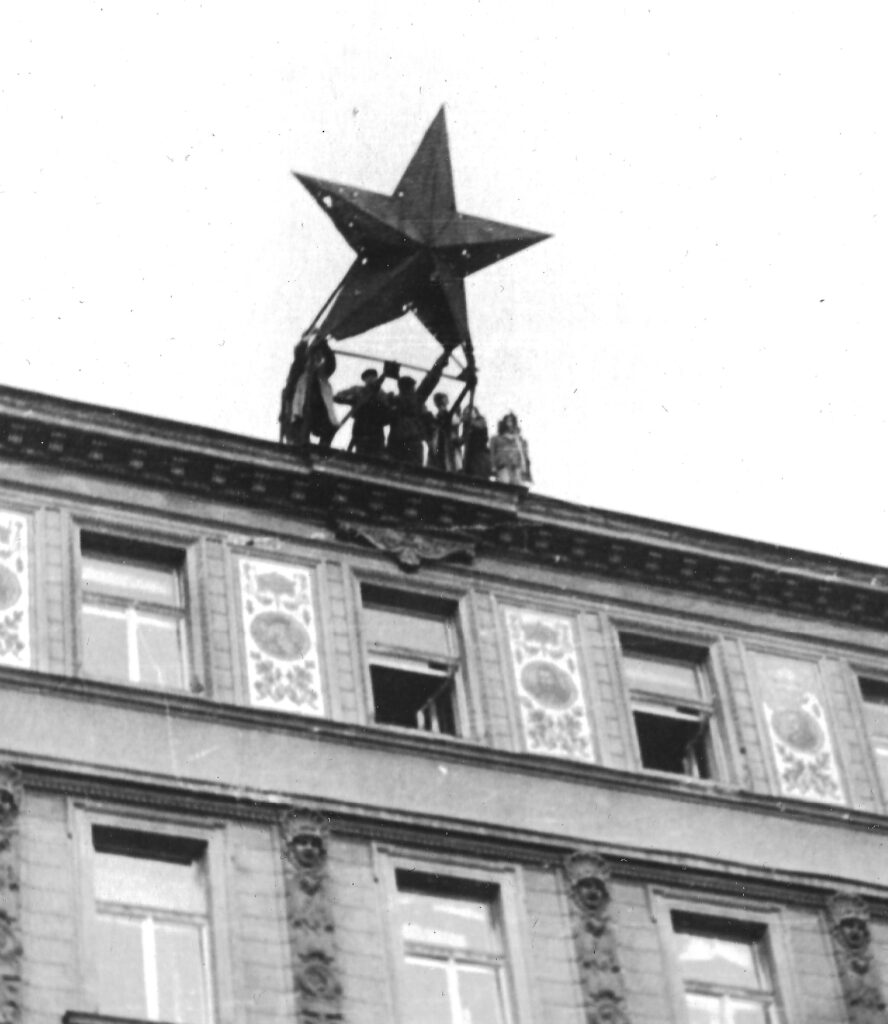 Review: "I attended the communism walking tour last week. Thank you for the very informative, energetic, entertaining and great introduction to the vast history of Budapest. I really had a nice time. Keep going, you are doing a great job."
If you would like to join me to discover other districts of Budapest, you can choose from these tours.