Welcome to Budapest!
Maybe you only plan your trip to Hungary. To make it easier, I share some useful info about the country and Budapest.
Entering Hungary during the pandemic: read this post.
How to come
Most of the travellers arrive by plane to Budapest, to the Liszt Ferenc International Airport. Most of the European destinations can be reached from here. From the airport, you can go to the city by bus, by taxi or by shuttle bus.
The website of Budapest Airport: bud.hu
There is another international airport in Eastern Hungary. Debrecen is 200 km away from Budapest, and there are fewer flights.
If you come by car, be sure to book accommodation with a parking spot, as it's quite expensive to park in the inner parts of Budapest. If you come by train, you will arrive at Budapest Keleti railway station. From there you can go anywhere easily by public transportation.
Where to stay, how to move around
There are plenty of hotels, AirBnb's in Budapest. If you want to enjoy the nightlife, it's better to stay in the inner parts of the city, but because of the good public transportation, you can choose other accommodation which is close to a metro or suburban railway (HÉV) station.
If you stay in the heart of Budapest, renting a car is not a good idea. And don't forget, there are harsh punishments for drunk driving (DUI), there is a "zero-tolerance" policy in Hungary- even a glass of beer can be too much! However, you can go to the popular spots on foot or by public transport.
The website of Budapest public transport company: bkk.hu
If you want to use public transportation and also visit some museums, sights, you can consider buying a Budapest Card.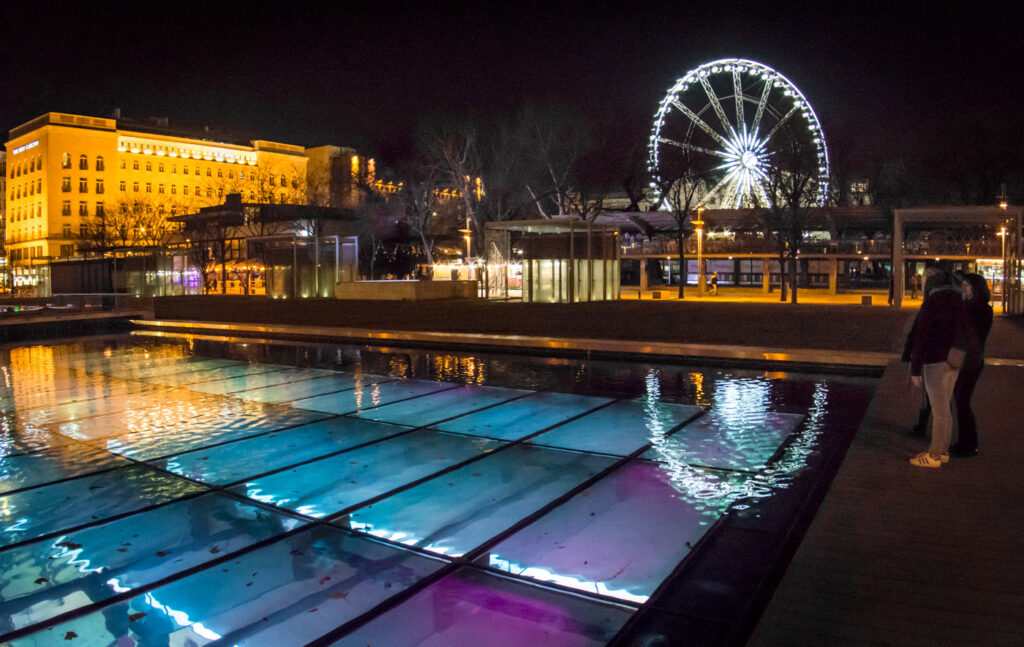 Good to know
The currency of Hungary is the Hungarian Forint (HUF).
The conversion rates (2021 August): 1 USD = 300 HUF, 1 EUR = 350 HUF
If you need cash, you can change it easily, there are many offices in the city. If you want to use credit or debit cards, Visa and MasterCard are the most widely used and accepted cards.
Tipping: it's common to give tips in restaurants or cafes. The typical amount is 10-15%. You can also give tips when you use a taxi or other services.
If you would like to taste traditional Hungarian drinks, you can try the pálinka, which is a fruit spirit, or the famous wine of Tokaj.
Maybe you think you can learn a bit of the Hungarian language during your short stay. Don't worry about it: it's quite difficult, so to learn it in a few days is a mission impossible. In the city in restaurants, cafes, museums you can usually find someone who speaks English. There are several tour guides who offer walking tours in Budapest in Spanish, like freetour-budapest.com – Budapest Tours en Espanol.
And certainly, if you would like to join the best private walking tours in Budapest, I recommend checking out my tours! If you are interested in sightseeing, what to do, where to go- choose a tour and have a great time in Hungary!