PRIVATE TAILOR-MADE
WALKING TOURS
IN BUDAPEST
IF YOU ARE LOOKING FOR AN UNFORGETTABLE BUDAPEST EXPERIENCE, JOIN A LOCAL GIRL WITH YOUR FRIENDS OR FAMILY ON ONE OF THE AFFORDABLE SMALL GROUP TOURS!
The most popular walking tours of Budapest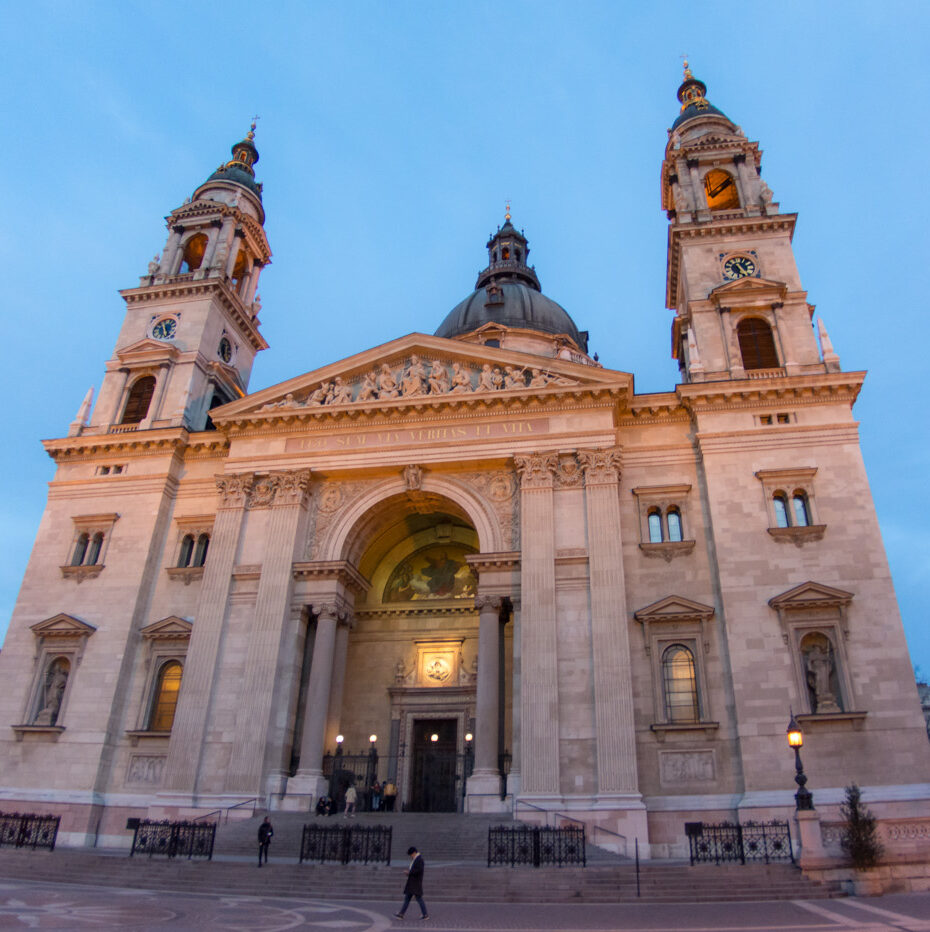 Pest and Buda Tour
Duration: 3 hours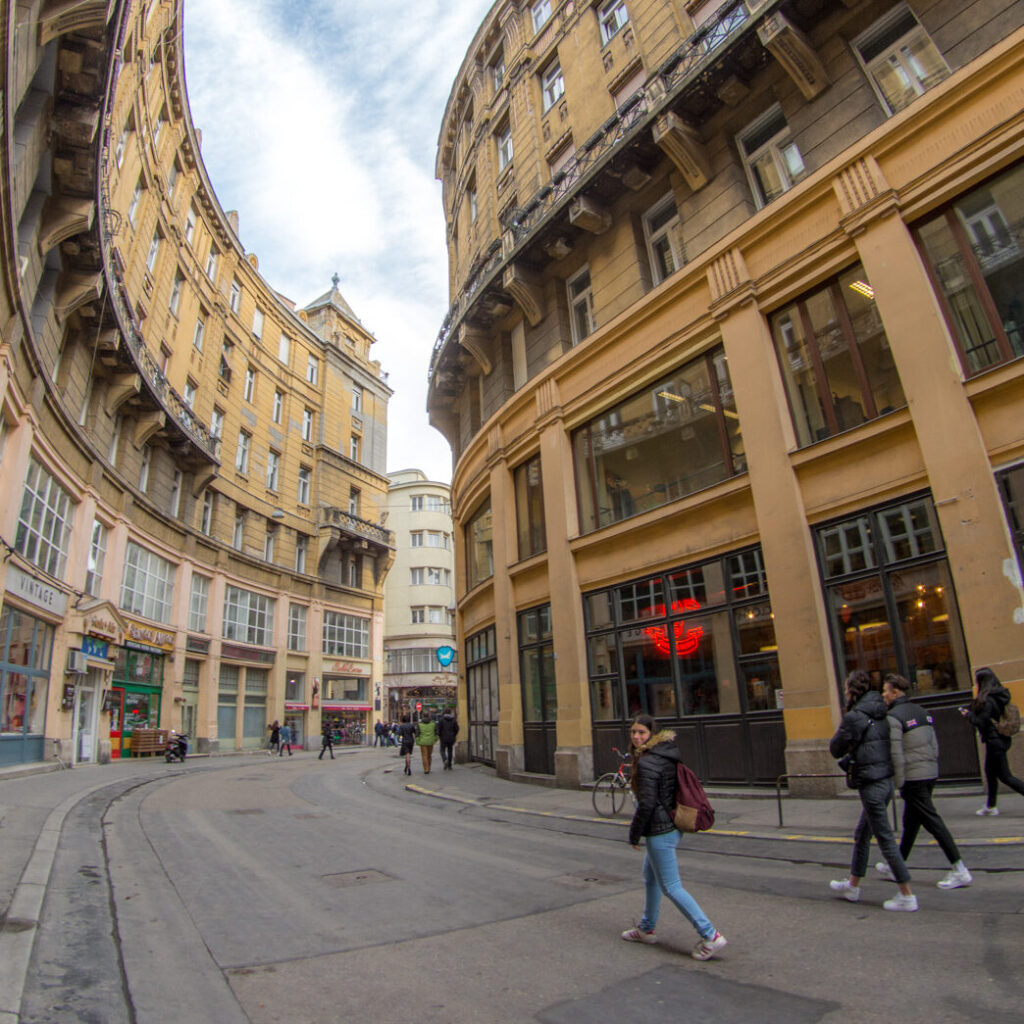 Jewish Quarter Tour
Duration: 2,5 hours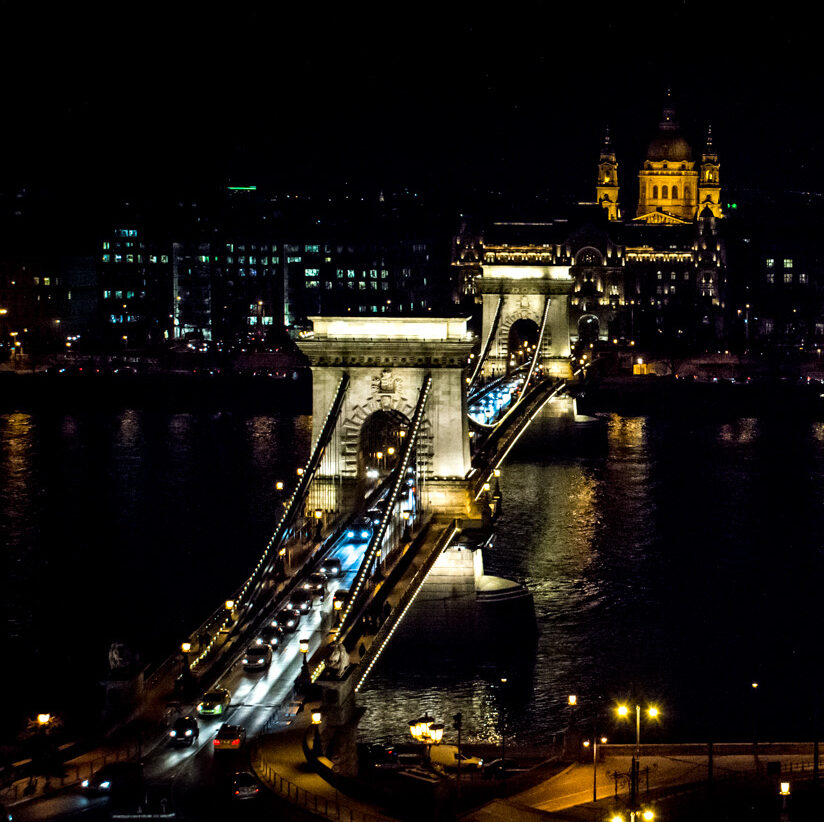 Buda Castle Tour
Duration: 2,5 hours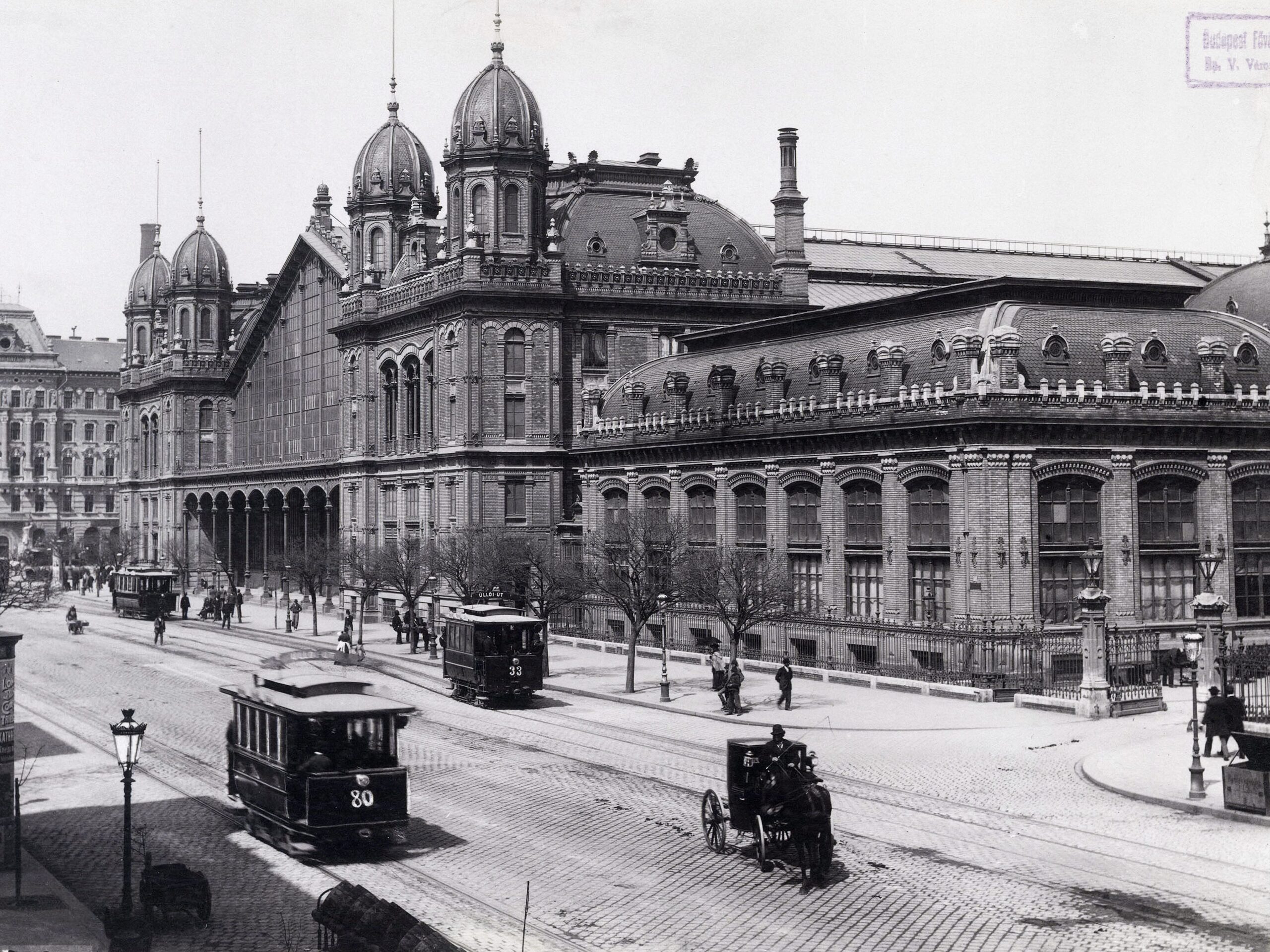 FEATURED TOUR
Your hungarian Heritage
If your relatives lived in Hungary and you would like to know more about the era when they left the country, I can guide you to some of the iconic sites of Budapest and tell you about the historic circumstances.
Contact
TOURS FROM 15 euro PER PERSON
Join the private walking tours: small groups, professional tour guide and you can learn about Budapest and Hungary.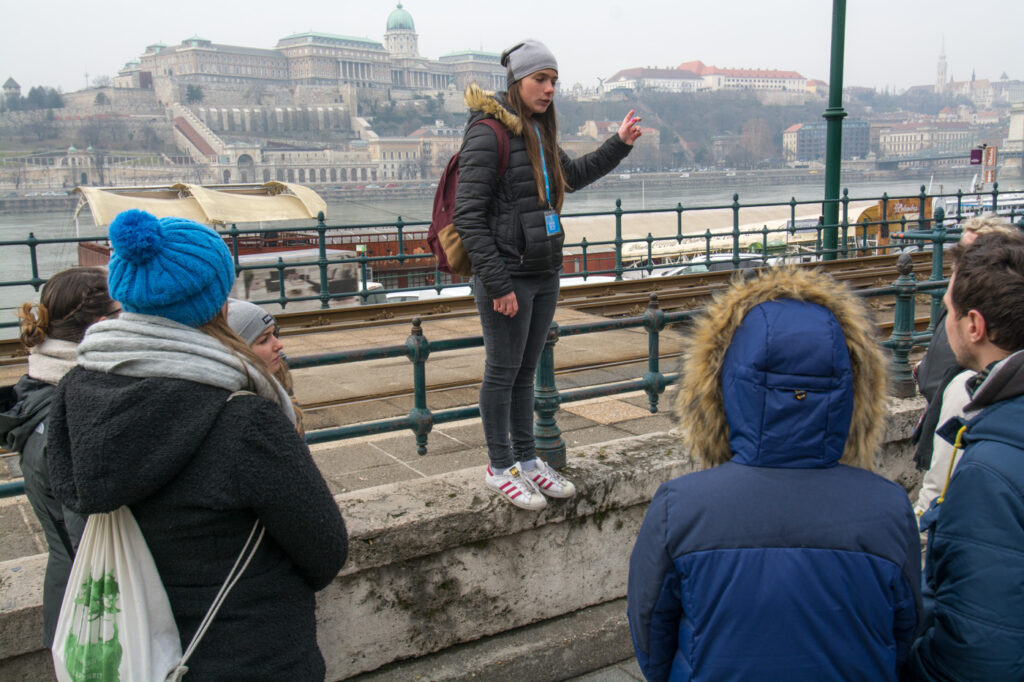 WHY CHOOSE ME?
Experience
I work as a tour guide in Budapest for many years. My tours are fun and informative. As a local, besides guiding I can give you advice on what to see, where to go.
Tailor-made
If you have any special requests, just contact me and we will find out what kind of tour would suit best your ideas. Let us plan your Budapest experience together!
Flexibility
The duration of the walking tour, the meeting point, the route, day or evening tour, the group size- everything is up to you! Contact me for special offers.
About your Guide
REGI, A LOCAL GIRL AND PROFESSIONAL BUDAPEST TOUR GUIDE