PRIVATE TAILOR-MADE
WALKING TOURS
IN BUDAPEST
IF YOU ARE LOOKING FOR AN UNFORGETTABLE BUDAPEST EXPERIENCE, JOIN A LOCAL GIRL WITH YOUR FRIENDS OR FAMILY ON ONE OF THE AFFORDABLE SMALL GROUP Walking TOURS! Either you are a first time visitor in City and you would like to see the best of Budapest, or you come back to Hungary for new adventures, contact me and I can organize you a great program in the city or the nearby spots. If you only plan a visit, check out the Useful Budapest Info page, and I share some Interesting news and stories about the city in my Blog.
The most popular walking tours of Budapest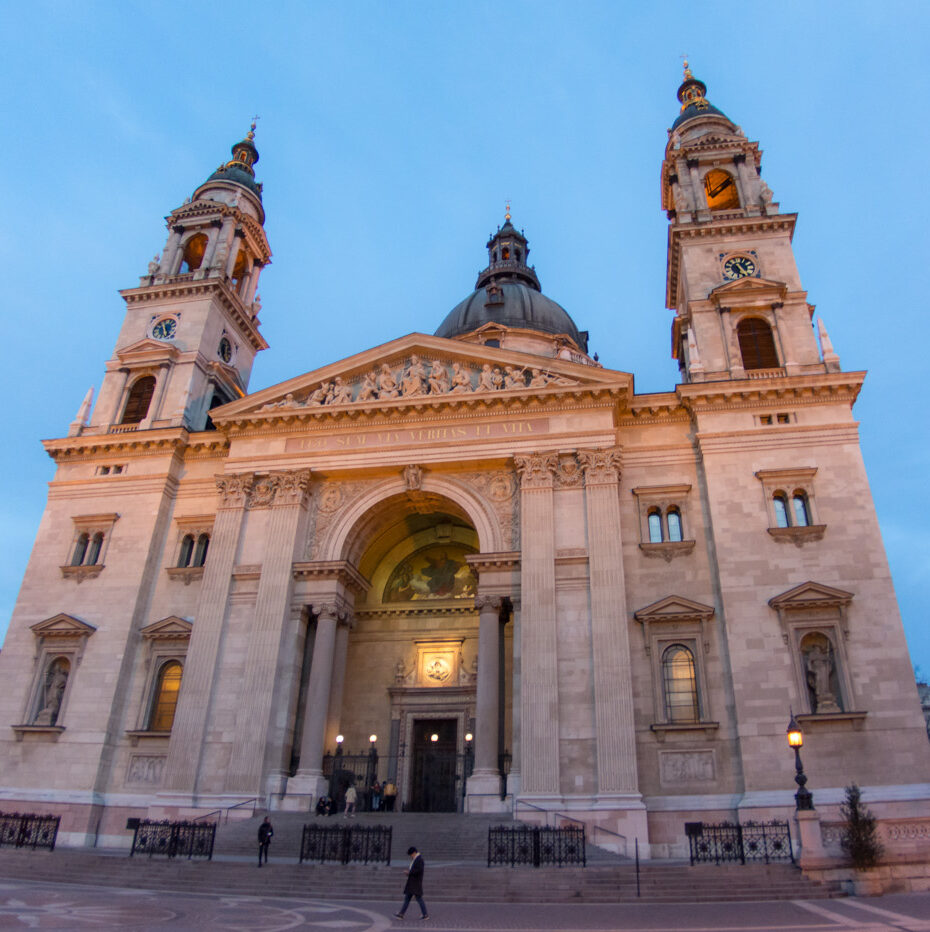 Pest and Buda Tour
The best choice for first-time visitors who want to see the iconic places of Budapest.
Duration: 3 hours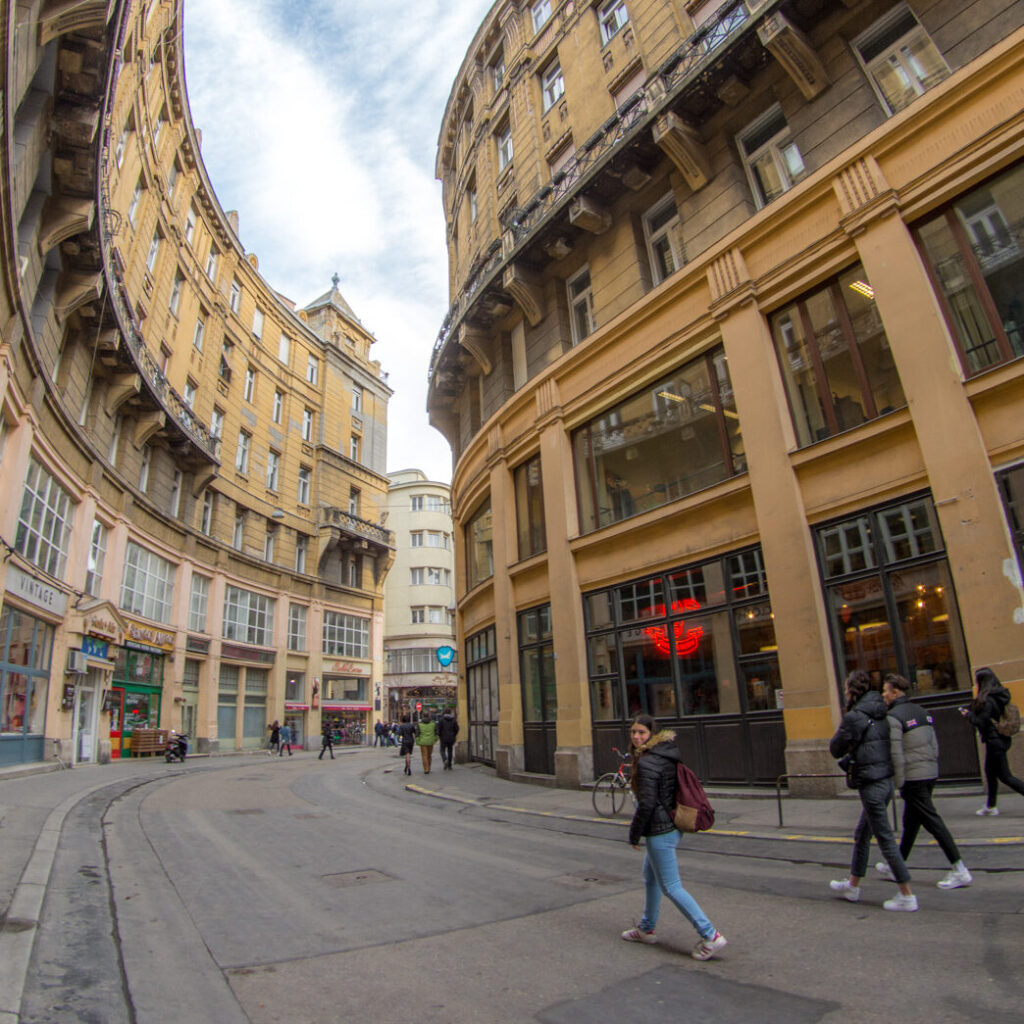 Jewish Quarter Tour
This special walking tour focuses on the history of the Hungarian Jews and takes you to the Jewish Quarter.
Duration: 2,5 hours
TESTIMONIALS
"One of the coolest and funniest guides I had! If you go to Budapest, make sure that Regi is your guide and you will fall in love with the city even more!" – Lea
"Regina is the best,she loves her city,that's why she can provide excellent guiding services!" – Kremena
"Best guide ever in Budapest, very funny and informative." – Lee
"Great Tourguide with many interesting facts about Budapest. She was considerate, friendly and very informative." – Sven
"Super nice guide: expert, funny, dynamic, fascinating…she provided us with very interesting information about the history of Budapest and more!" – Monica
"Probably the best guided tour that i have had. Lovely person, great sense of humor, totally recommend!" – Sonia
"the best tour guide ever – really brilliant introduction to the city of Budapest"- Chelim
"she is the best guide. completely enjoyed your tour. thank you for being so informative." – Darshan
Contact
TOURS FROM 15 euro PER PERSON
Join the private walking tours to enjoy sightseeing in Budapest: small groups, a professional tour guide, and you can learn about Hungary and its capital. Choose from the popular routes or ask me about the best-kept secrets of Budapest- I'm here to help you!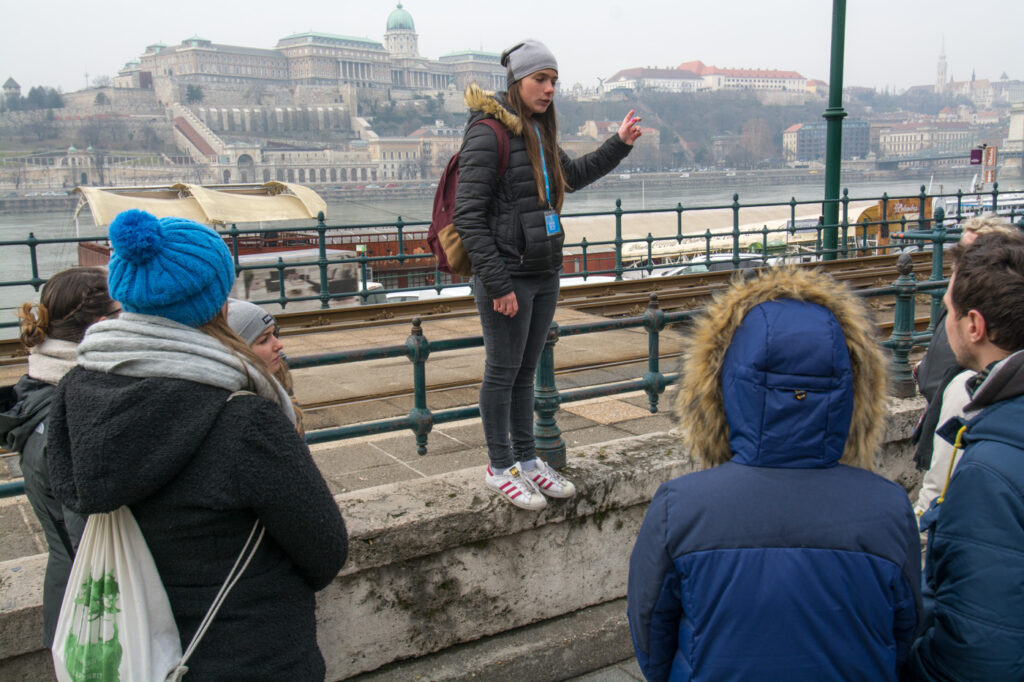 Latest blog posts
WHY CHOOSE ME?
Experience
I work as a tour guide in Budapest for many years. My tours are fun and informative. As a local, besides guiding I can give you advice on what to see, where to go, which are the best activities in Budapest and so on.
Tailor-made
If you have any special requests, just contact me and we will find out what kind of tour would suit best your ideas. I guarantee you will see the best of the city and all the must-see attractions! Let us plan your Budapest experience together!
Flexibility
The duration of the walking tour, the meeting point, the route, day or evening tour, the group size- everything is up to you! There are plenty of possibilities and I'm here if you have any questions. Contact me for special offers!
About your Guide
REGI, A LOCAL GIRL AND PROFESSIONAL BUDAPEST TOUR GUIDE