If you have only 48 hours in Budapest, you have to organize your staying in advance because there is a lot to see and do in the city!
On your first day, you should take part on a walking tour to check the main sights of the city centre, you should start in Pest. The river Danube divides the city into two, Buda is the older side and it is really historical, and Pest is mainly the centre of the capital. I usually say in Buda there is a lot to see, in Pest, there is a lot to do.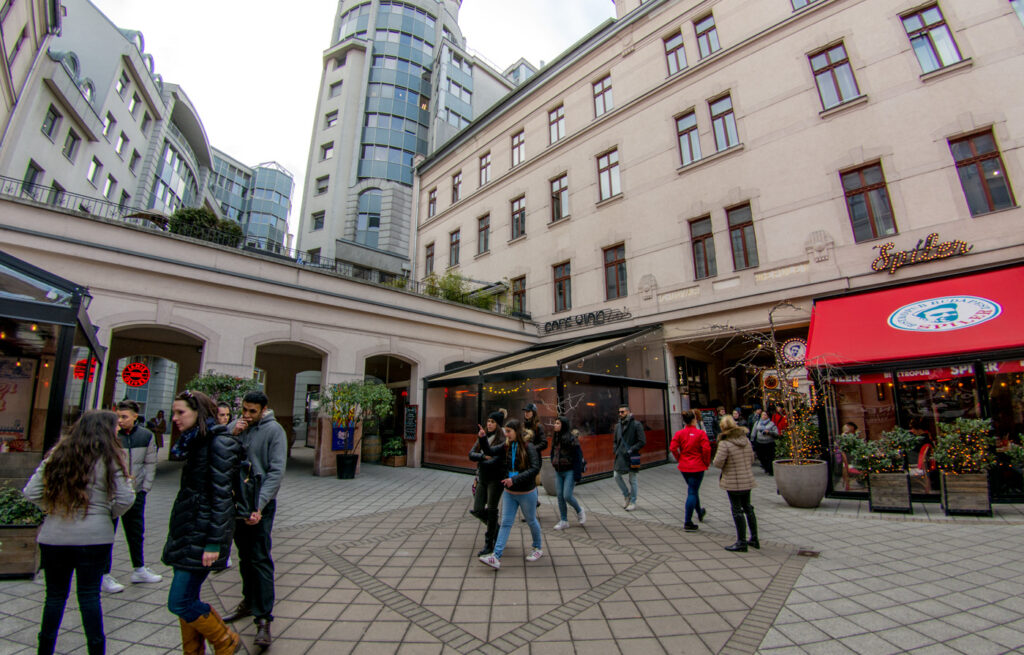 In Pest you should start with the iconic buildings of the city, like the St. Stephen's Basilica, which is the largest Roman Catholic Church in the city, the Parliament Building, the Grand Synagogue, you should check the view from the Danube Promenade to the Buda side and walk along the embankment of the river. The Liberty Square, Elizabeth Square, Vörösmarty Square and Fashion street- these are amazing places as well!
Do not forget to check the Jewish Quarter where you can find the best and the most affordable places to eat, and the best places to go out. Certainly, give a try to the Hungarian dishes – the Goulash Soup, the chicken paprikás, the lángos- delicious ones! Definitely, you should visit one of the ruin bars of the city, the most popular one is the so-called Szimpla.
The next day I recommend discovering Castle Hill in Buda, which used to be the royal centre of Hungary for centuries. It's a lovely place, there are cute, colourful residential buildings, there are the Former Royal Palace, the Matthias Church with the Fishermen's Bastion- which is the coolest place to take some pictures from. The view is the nicest from that place to the Pest side.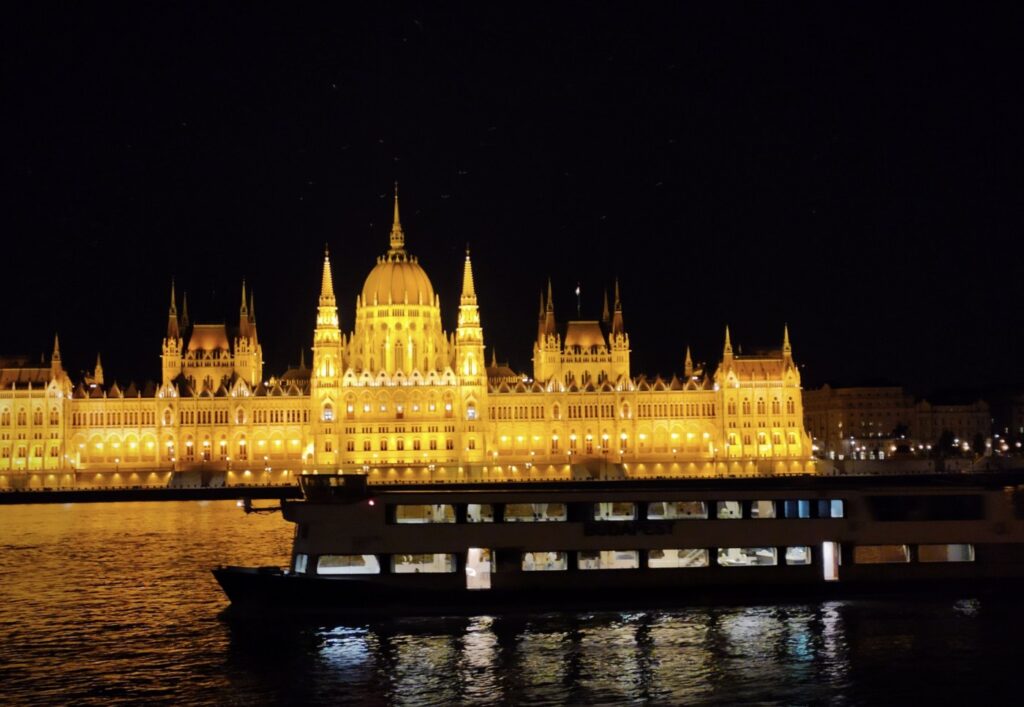 Budapest is famous for its thermal spas. If you have enough time, you should give try one of them. These are perfect places to relax after a long day. The Széchenyi, the Rudas, the Gellért- these are the best ones! Finally, you can go for a sunset river cruise on the river Danube, it's affordable, the view is beautiful, you can have a look at the city and its nicest buildings and at last, the company is always good!
If you have visited these sights, and you have already fallen in love with my hometown, do not forget to come back for a longer time- and invite your friends too!