The House of Terror and the Hospital in the Rock are both must-see places.
Are you planning to visit a couple of museums here in Budapest, but you do not know which ones should you choose? Let me help you a little bit, I show you two of my favourites.

According to my experiences, my tourist so far were really into the communist years of Hungary. After the communist walking tour I always mention that if my guests have the opportunity, they should visit the House of Terror Museum.

The Museum itself takes place on the Andrássy Avenue under number 60, which used to house the headquarters of the Arrow Cross Party during the Second World War and during the winter of 1944 in the basement of this house hundreds of Jewish people were tortured.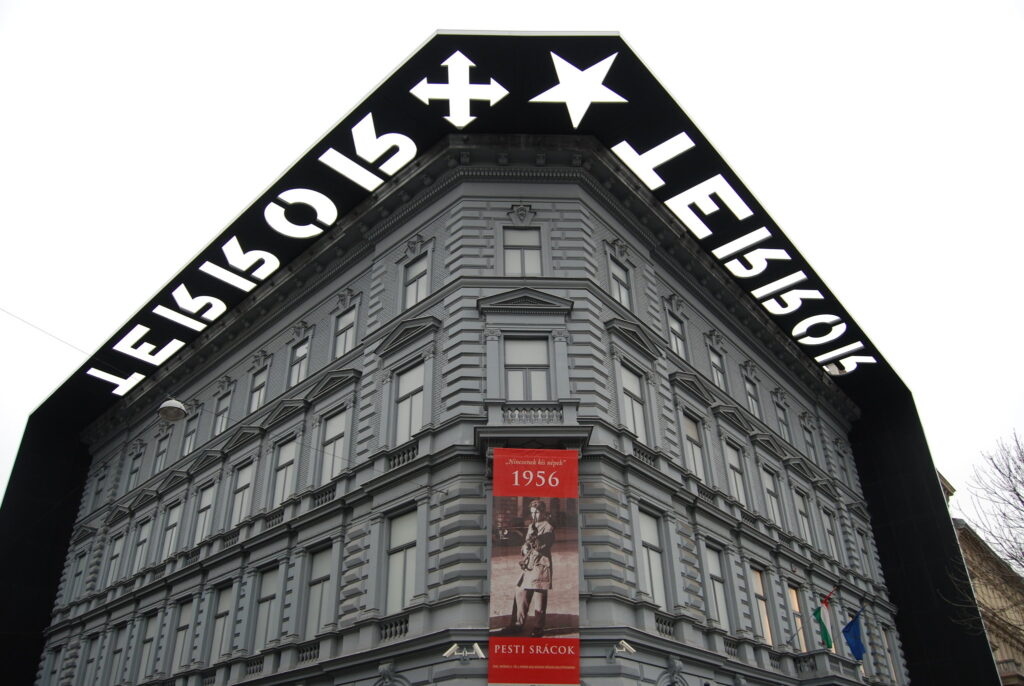 In 1945 when the war was over, the House got a new owner, it housed the centre of the ÁVO, which used to be the Hungarian Secret Police. They operated a jail-system in the basement, basically the political enemies were kept there as prisoners, they were tortured, humiliated and killed. The museum shows you the political terror of the '40s and '50s, you can learn a lot about the hardcore dictatorship which lasted till 1956.

The other museum that I always recommend is the Hospital in the Rock. In Buda, under our beautiful Palace, inside the hill there is a huge cave system, and one section was used as a hospital. It had its own generators, so they could X-ray patients even during the siege of Budapest. In 1945 thousands of soldiers and civilians found shelter there.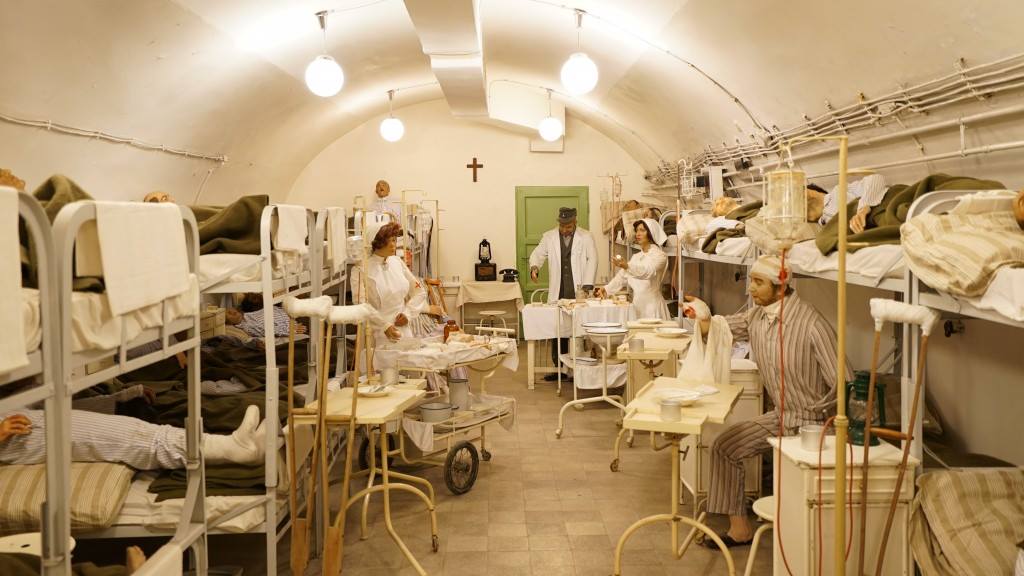 After the war they used it as a nuclear bunker, and later for medicine and vaccine production. In 1956 during the revolution it was reopened and used again as a shelter. During the uprising even seven babies were born in the nuclear shelter! It was turned into a museum and opened to the public in 2007. You can join to a tour there still nowadays, I think you shouldn't miss it during your Budapest visit!