Are you planning to visit one of the thermal spas in Budapest but you don't know which one should you go to? I give you some ideas.
Széchenyi Thermal Spa
This is the largest thermal spa in the city. It has 3 outdoor and 15 indoor pools. The architect was Cziegler Győző and it was built at the beginning of the 20th century. This spa is located in Pest, in the City Park. You can go there by metro line number 1, so it's easily accessible. The entrance fee on weekdays is 5900 HUF, on the weekends it's 6200 HUF and the locker is included.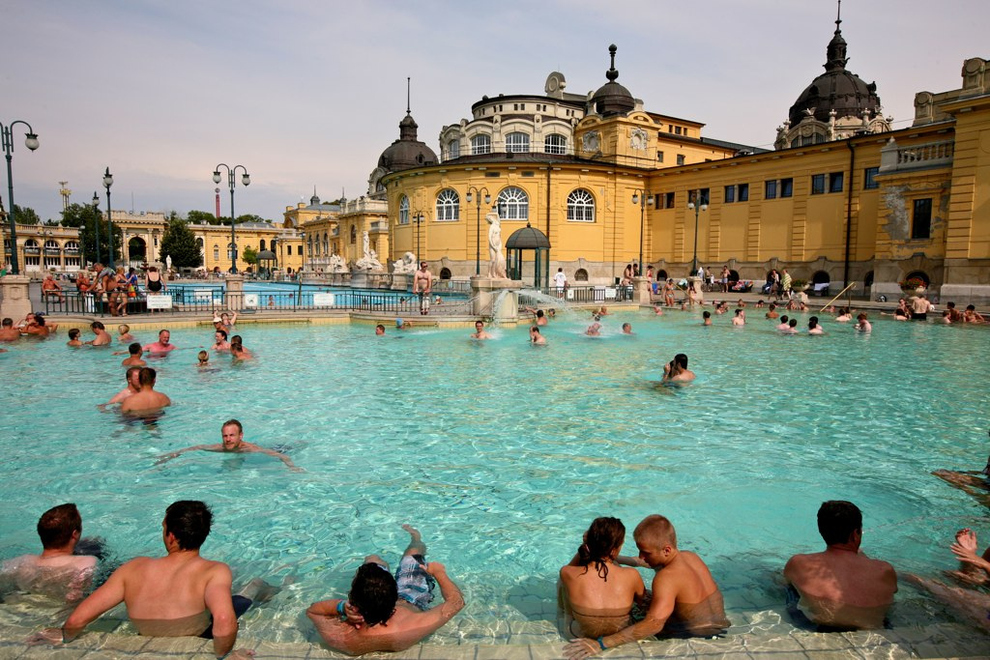 Gellért Thermal Spa
The current building was built in the 1910s in Secessionist style. In those times it was one of Europe's most modern thermal spas. The entrance fee is 5900 HUF on weekdays and 6200 HUF on weekends, and the locker is included.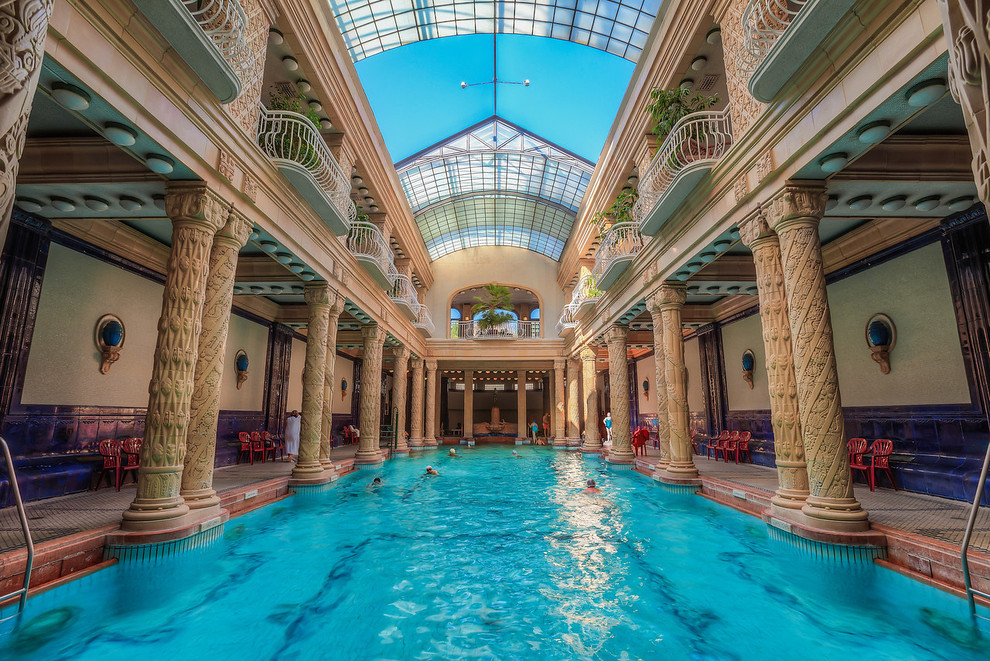 Rudas Spa
The original spa is from the time of the Ottoman Occupation, so it dates back to the 15th century. This is one of the oldest thermal spas in Budapest. On Mondays, Wednesdays, Thursdays, and on Fridays until 1 pm only men can enter the Turkish bath, on Thursdays this section can be only visited by women. There is an opportunity to spend a couple of hours there during the night as well on Fridays between 10 pm and 3 am. The entrance fee is 5500 HUF on weekdays and 6900 HUF on weekends.
What should you take to the spa? If you have your own towels, slippers, swimming suits then take these, if not, then don't worry, there is the opportunity to rent or buy in these facilities. If you join me on one of my tours, certainly I can guide you to the nearest spa- there are quite a few in the city!
Official website of Budapest Spas: www.spasbudapest.com