This is the perfect choice if it's your first time in Budapest and you would like to get an overview of the city. During this 3-hour- long private walking tour you can get acquianted with the most important sights of the city and learn a lot about the Hungarian history. You will see many of the iconic spots of Pest and Buda while I can share with you some interesting facts and fun stories. Be prepared for the longer walks and the stairway which leads to the Buda castle, but on the other hand you will have the chance to take photos of the best views both the Pest and Buda side!
Details of Pest and Buda walking tour
Meeting point: St. Stephens Basilica (click for the map) in Pest, and we will finish the tour in front of the Matthias Church in Buda.
Highlights
Elizabeth Square
Vörösmarty Square
Danube Promenade
Chain Bridge
Elizabeth Bridge (we cross it instead of the Chain Brige- because it is under reconstruction)
Buda Castle
view both to the Pest and Buda side
Matthias Church, Fisherman's Bastion
Duration of the walking tour: 3 hours
Extra: entrance to the Matthias Church
This is a private walking tour in Budapest for small groups, with an experienced, local tour guide. If you have any questions, ideas, feel free to contact me! You can find me on Facebook or you can write to the bp4tours@gmail.com email address. It's up to you where and when to start, what to visit or you can combine the tour with any other tours- there are plenty of options.
Tours from 15 euro per person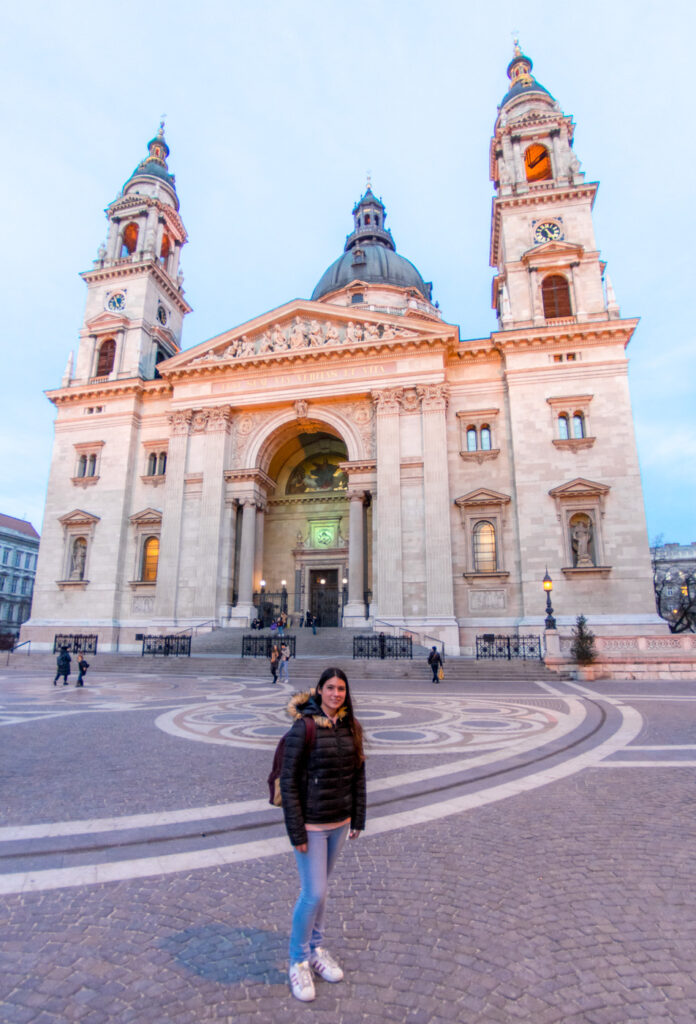 Review: "We took the Regi tour and had the chance to meet Budapeste inside out! Knowing the story and legends behind the statues and buildings makes everything magical! Thank u Regi!"
If you would like to join me to discover other districts of Budapest, you can choose from these tours.