If you have Hungarian ancestors, join ME for an unforgettable, tailor-made tour of Budapest!
During the latest century, many Hungarians left our country and their children and grandchildren live all around the globe. If you are interested in where they come from, what they left behind, which could be the cause of leaving the country, contact me and I will organize a private tour for you, your family, and close friends.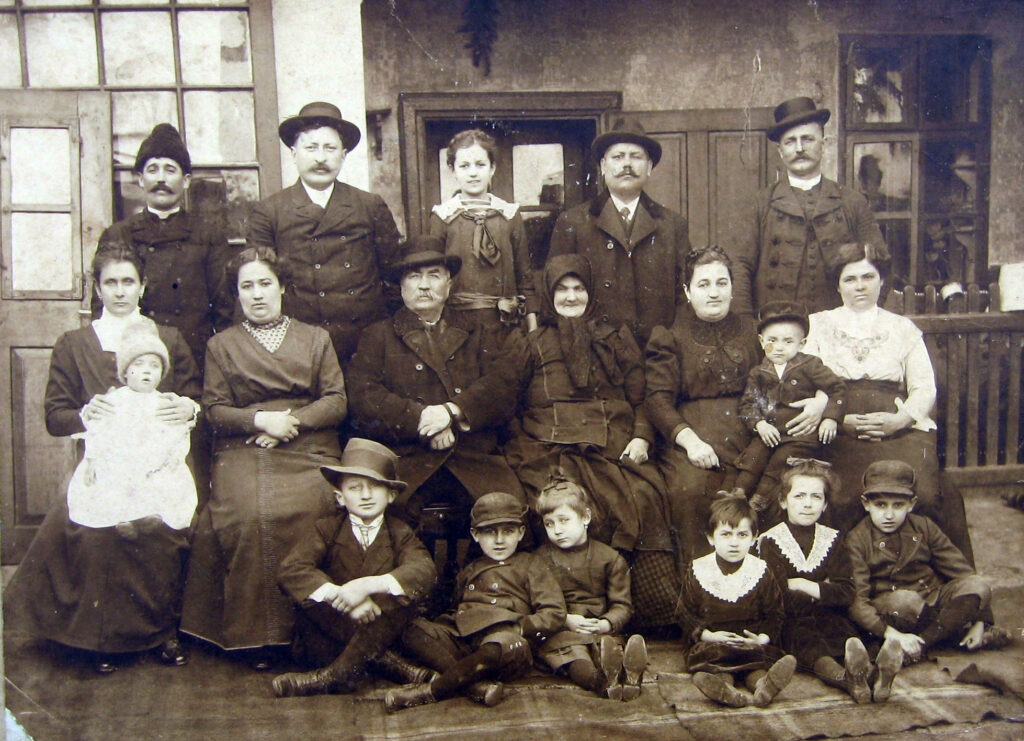 First of all, I will need some information about your ancestors: when they left Hungary, what did they do here, where did they live? The more you tell me the more details I can share! But even with a few basic information, I can plan a tour. For example, if they left after the revolution in 1956, we can visit the historic sites and tell you about the communist past of Hungary. If you know they lived in the country I can collect some archive photos so you can see how the people lived in the small villages a century ago. We can discover together the districts where they lived. You can see how those streets look now and I will show you how did they look like in the past.
The history of your Family
Maybe this will be an emotional tour, as with a little luck we can find the same places where your parents, grandparents lived or worked. If you have old photos which you scan I will try to find the specific spots. You will learn about the history and you will understand why thousands of Hungarians have left the country in the 20th Century. I will tell you about Hungarian life, and I can suggest places where you can taste our countries' specialties.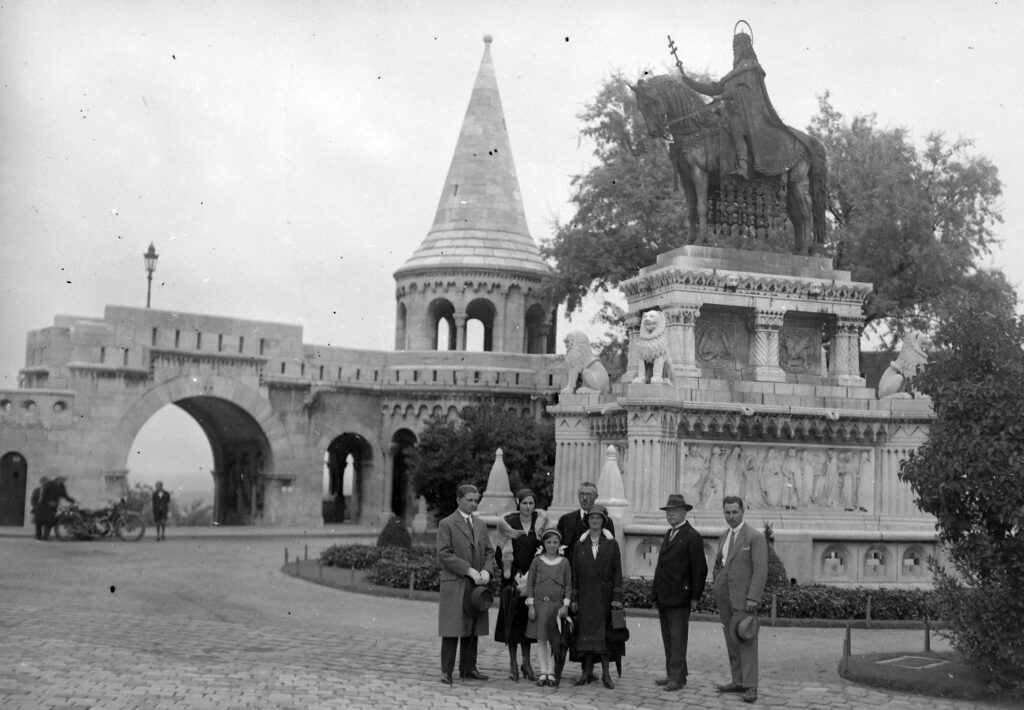 If you tell me what are you really interested in, I can include any places in our plan. Don't forget, all tours are different, there isn't a typical route: it's all about you and your family's history. I don't stick to a tight schedule- hopefully, I will enjoy the tour as you do, and we can even explore a bit more places in Budapest together than we planned. Contact me well in advance, and I will have more chances to find information.
Your guide will be me, Regi, a young and enthusiastic girl from Budapest who leads tours in the city for many years. I will happily show you the iconic places of the city while talking about the era your ancestors left the country. I can do a little research work before we meet to share more details with you during the tour. So with a little preparation, I can organize this really unique, tailor-made experience in the city!
If you are interested in this special walking tour, contact me and I can give you a special offer.