Why is the 23rd of October is a national holiday in Hungary?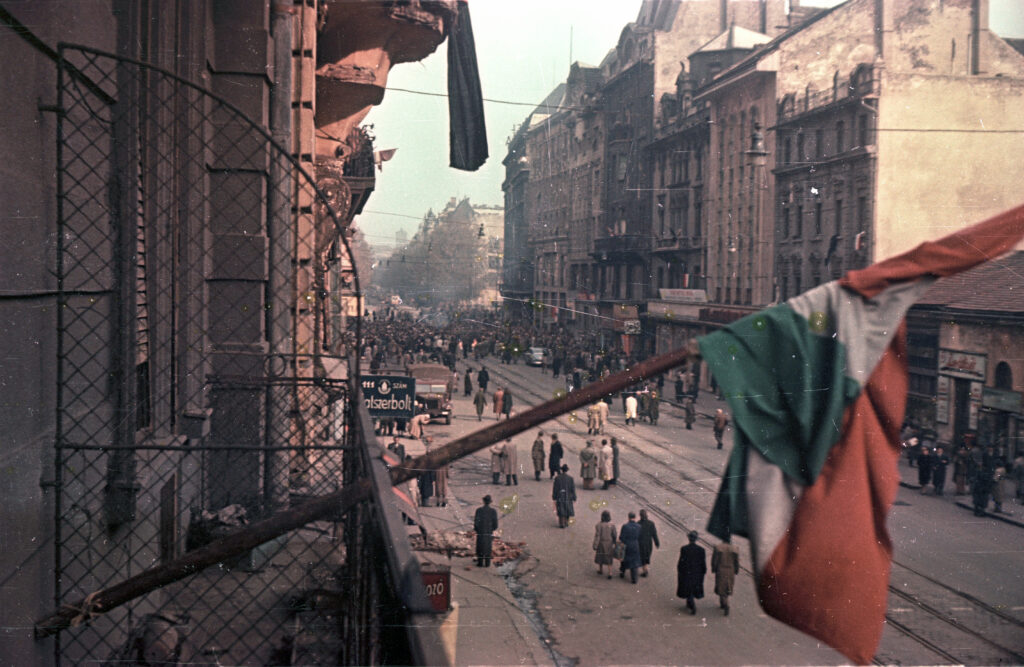 In 1956 Hungary was under Sovjet control and in October we had a huge uprising against the whole system. The 1956 Revolution started on the 23rd of October and it lasted for 12 days. The problems in Hungary began in October 1956, when thousands of protesters took to the streets demanding a more democratic political system and freedom from the Soviet oppression. 2500 Hungarians were killed and thousands were wounded, nearly a 250 000 Hungarians fled the country and escaped to other- mainly European countries and became refugees there.
On November 4, 1956, Soviet tanks rolled into Budapest to crush the national uprising. Street fights broke out, but the Soviets' great power won the fights. This is why the 23rd of October is a national holiday for the Hungarians, we just commemorate of the victims of the revolution who fought for Hungary and the freedom of our country.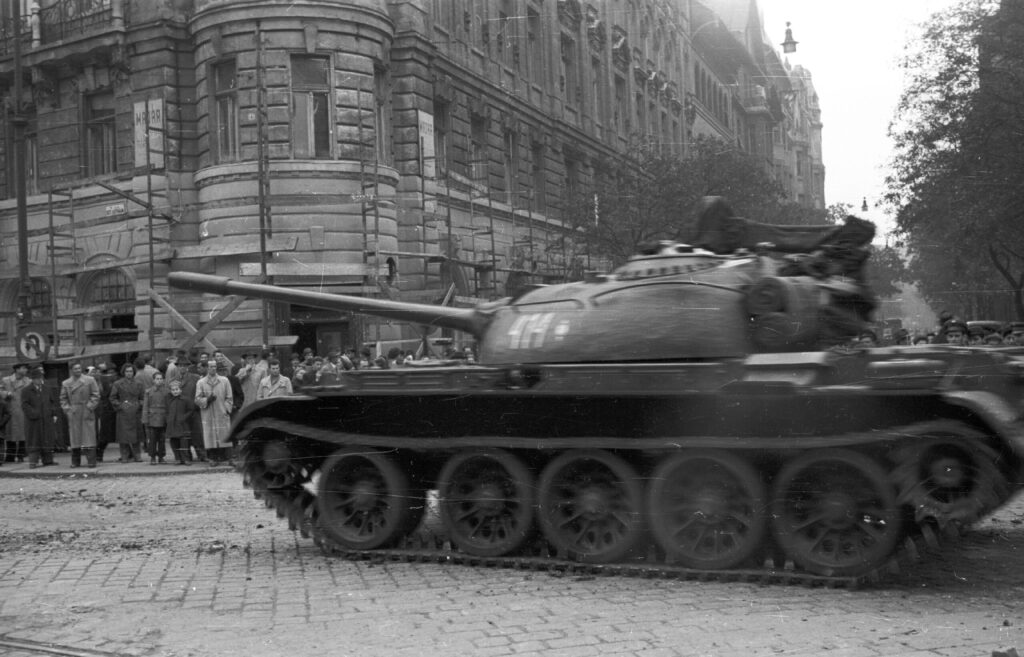 Although the Revolution was unsuccesful, it had a huge impact on the Eastern Block and showed the weakness of the Eastern communism. If you are interested in what happened during the communist years of Hungary, and you would like to learn more about the '56 Revolution, check the Communist Budapest tour!